Summer is slowly slipping away, but there is still time for me to teach a round of sewing classes.  I booked the classes today, and got right to work planning the projects.
Kid One (Starting high school) will be making a simple wrap skirt using Star Wars fabric:
I'm going to make a sample this weekend, using this amazing fabric: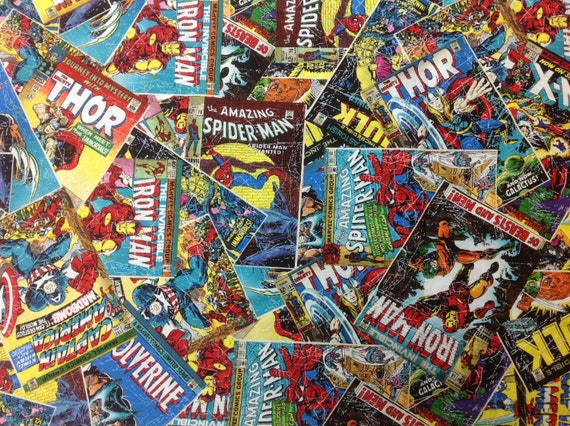 I'm sure the skirt will come in handy if we have a Superhero Spirit Day at school this year!
Kid Two (Elementary School Boy)  is finishing his super bunny from last year, and hopefully making a shark bag (photos to come!)
Kid Three (Elementary School Girl) has two options: 1. Make Elsa and Anna hand puppets, or 2. learn how to use a sewing machine, and make a felt flower garland.
Photos of samples and finished projects to come!